Choosing effective and efficient legal representation is one of the most important choices you'll make.  At Baumohl Hamburg, we put our talents to work for you. With more than 75 years of combined experience and knowledge, our clients rely on us to develop a focused strategy designed to obtain a positive outcome—and peace of mind.   We are skilled trial lawyers with proven success handling the most complicated and demanding cases throughout Maryland.
We develop unique and special bonds with our clients.  We know we are providing important services and that much depends on understanding the issues and our preparation.   Baumohl Hamburg maintains a secure online client portal to allow clients to communicate with us privately and quickly.
We take our responsibility as your attorney very seriously.  We know the importance of quality legal representation and the difference it can make.  With our years of experience and expertise, we work closely with you to identify your goals and to help achieve those goals.  We are honest and will give you our assessment of the claims being made and the best strategy to achieve your goals.  We work together with you as a team, keeping you informed of major legal issues and strategic decisions in your case.  After all, this is your case with real implications for you.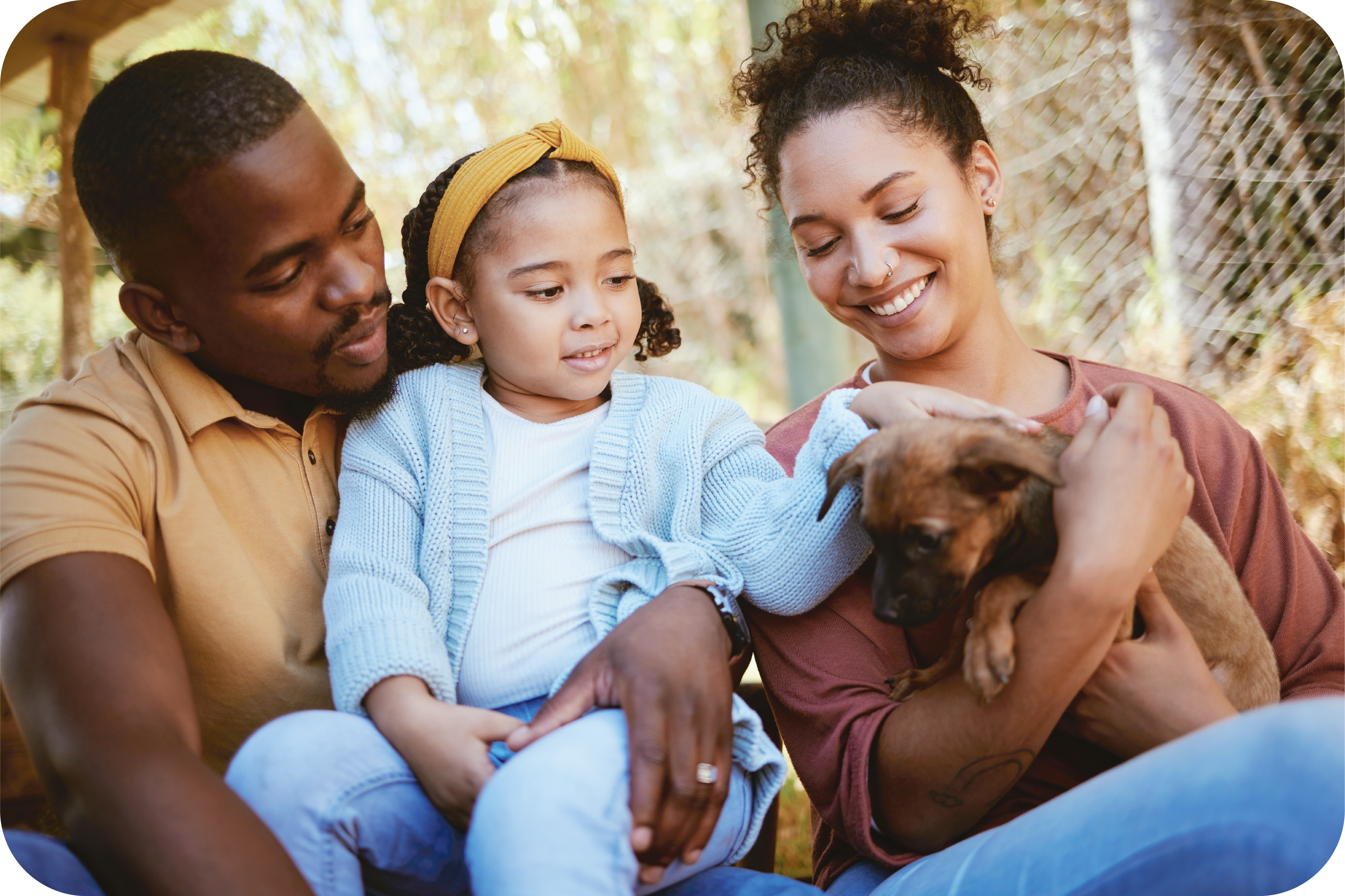 You want honest, reliable, and knowledgeable attorneys working with you.  We understand that.  Our years of legal experience provide you with both textbook expertise and practical insights designed to provide value to you.  We are sensitive to the impact that adversarial legal proceedings can have on individuals and their families, and we guide you through the process with straightforward advice and insight.  We know that you are being asked to make difficult decisions during difficult times and we are here to guide you.
Harry Baumohl represented me in my divorce in Baltimore County. He came highly recommended by a family member who used him... twice. Harry negotiated on my behalf very effectively, protected my interests while still showing understanding and commitment to common interests with my ex-wife. As a result, I still have a very good relationship with my ex and my kids, which can't be overstated in importance. Furthermore, I felt like he was cognizant of my budget, used his time and efforts efficiently and his fees were very reasonable.
Mike Hamburg is an exceptional lawyer. He was always the picture of professionalism and a source of quality insight. I felt comfortable disclosing my case to him during our first meeting. He was steadfast and honest throughout my tough divorce. Mike counseled me with wisdom and patience, and truly guided me to the best result. He was an excellent support and advocate during this very difficult time, and I am very grateful.
When I needed an attorney to represent me in a divorce, two of my friends recommended Harry. I'm glad they did. Harry was very professional and knowledgeable. I could always get a call back within 24 hours. And I was very pleased with the outcome of my case.
Harry did a great job helping me navigate a complex divorce. I received sound advice throughout the process, with the emotion taken out of it, and ultimately reached a fair settlement. He was a pleasure to work with and always made me feel like a priority.
Michael Hamburg is a great attorney and someone that you would definitely want on your team. He's very intelligent, experienced, knowledgeable, confident, honest, personable, punctual, a true professional, and is a warrior in the court room. His work ethic is impeccable and he goes above and beyond for his clients than what most attorneys would go. Mike Hamburg helped my with my divorce case and also my child custody cases. He helped me with numerous other cases as well and we were always victorious... Always! Mike Hamburg always treated my cases as if they were his top priority, and explained things in a clear and concise manner. Jodie Sykes Hamburg is a great asset to have on your team as well. They work awesomely together. I am grateful and thankful to have worked with Mike and Jodie and would not ever think of going into a court battle without them.
They are excellent lawyers, saved us money in the long run!!!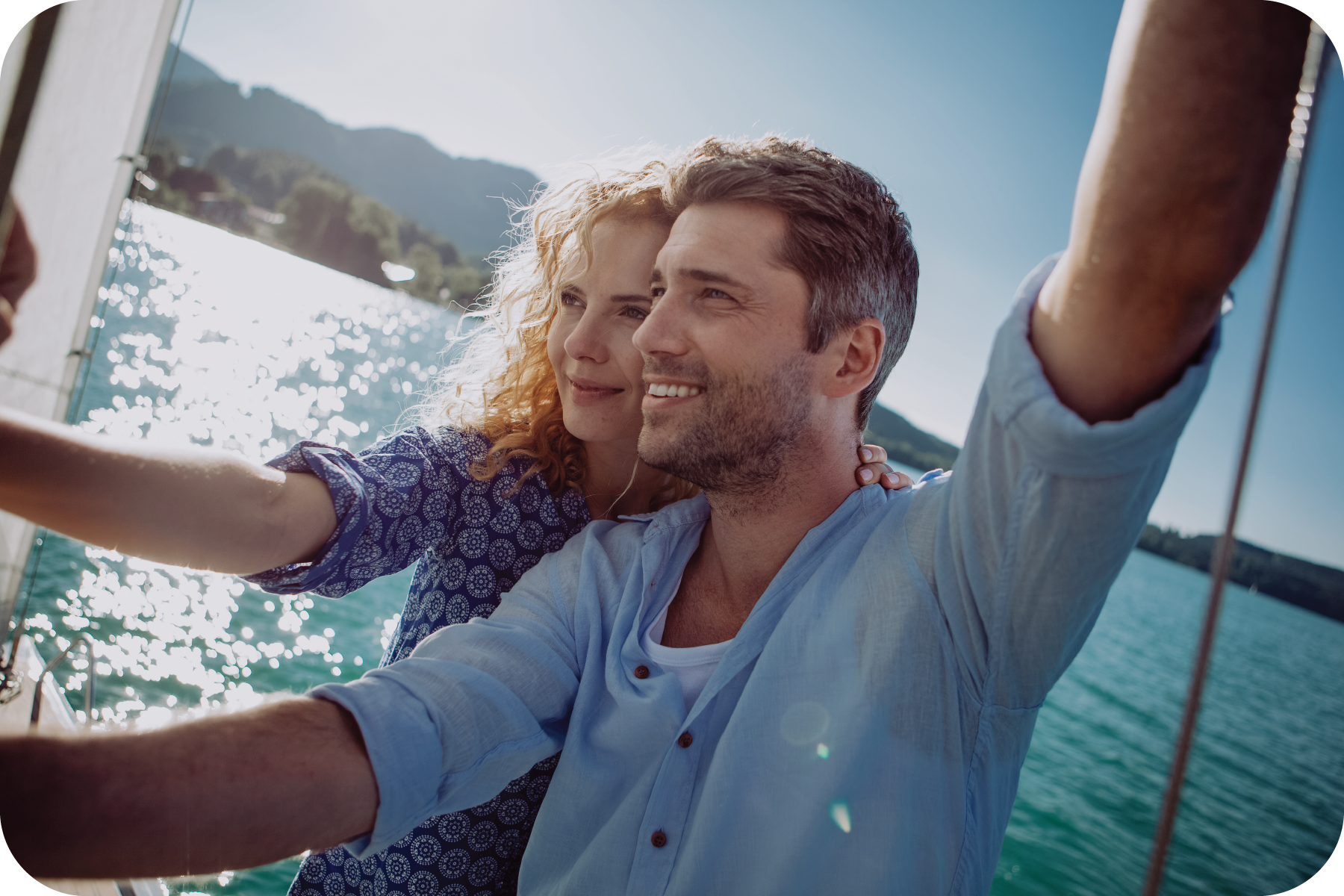 The fees for hiring an experienced family law or litigation attorney can vary depending on the attorney and the specific circumstances of the case.
Keep in mind the difference between the rate charged, efficiency, expertise and ultimate value.  Unfortunately, contested divorces are not inexpensive. However, when contemplating some of the most important aspects of your life – your finances and family – it's best to seek out counsel that produces the best results and greatest value for you, not necessarily the lowest cost per hour.
Baumohl Hamburg attorneys charge an hourly rate, which means you pay for the time they spend working on your case. Hourly rates can vary, depending on the attorney's experience and reputation, as well as the complexity of the case and the positions taken by your spouse and their attorney. Hourly rates may range from the cost of a paralegal's time to that of one of our senior family law attorneys.
It is important to discuss fee options with any attorney you are considering hiring – upfront -- to ensure that you understand fully the fees and the scope of the representation. Your initial consultation with us is a great opportunity to discuss our fees and other important aspects of your case.
Don't let family disputes or civil litigation overwhelm you – let Baumohl Hamburg, Maryland's trusted boutique law firm, lead you to a resolution with confidence and compassion. Reach out to our experienced attorneys today and secure the dedicated legal guidance you deserve for a brighter future.